We are a young family firm. We produce Oil and Jams that we sale directly, in our mobile point of sale, or otherwise, after a contact by one of the option you can choice at the contact section.
See our product, please and don't hesitate to call us for every question, news and orders.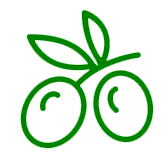 Oliv Oil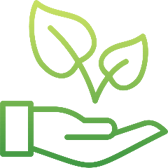 Tradition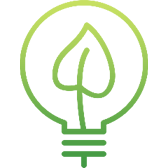 Respect for nature
PRODUCTION
METHODS
---
---
Our family firm places its trust in the best Oil Mills in the harvest professionalism, respect for the traditional workmanship method. Here are the warkmanship phases: from the harvest of the olive. Oil Mill, to the grinding and filtering.
The best olives, chosen among pocket up, according to the traditional "bucatura", which i a techinique oil quality, avoiding bruises and the tanural tastes unchanged.
After the harvest, the olives are then in baskets and immediately are preserved in cool air. Within the 24 hours the leaves are taken off, olives are washed. In the Oil Mills we choose this work is done by granite millstone centenary tradition, for gettin the obtained: this mix is worded in temperature.
Oil extraction is done from this tecnique. We selected Oil Mills where extraction is made by breakthrou following spinning to separate, ready for bottling and is preserveted conteiner, in a cool place.
---
Contact
In Svitzerland
Vito Mastrangelo
8134 ADLISWIL ZURICH (CH)
In Italy
Vito Mastrangelo
71016 San Severo ITALY (FG)